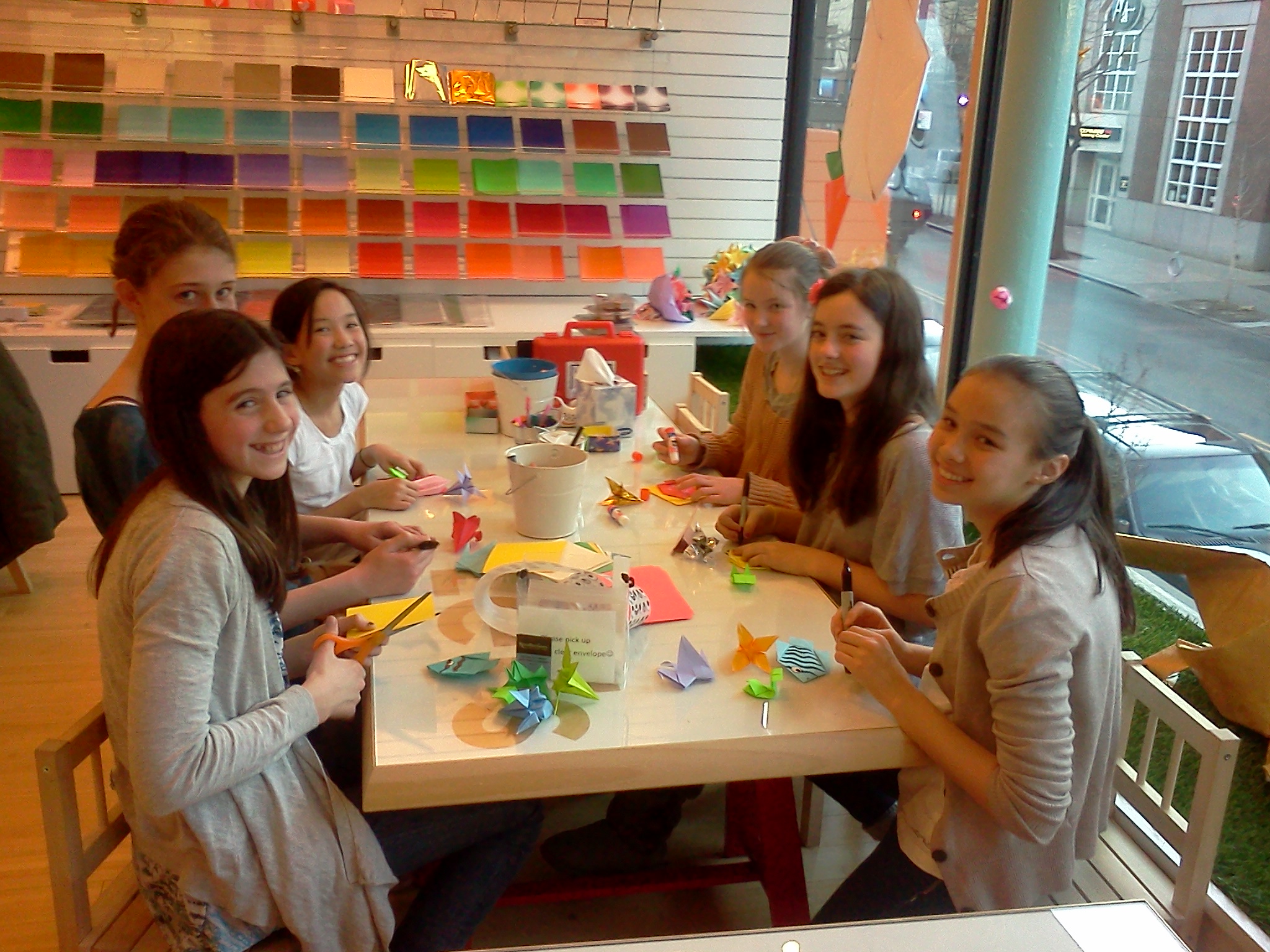 Origami Life
Learn to expand your creativity and simplicity
Origami is a cultural art rooted in old Japanese life, but even today is around us, in our lives. Satellite antennae, bedroom curtains, product cases, airbags, and clothes–all have been advanced through ideas that came from origami. The concept of turning a simple, two-dimensional object into a three-dimensional form underlies the practice of origami. Starting here, we can seek to use natural materials to make three-dimensional objects, even avoiding cutting out material as waste or adding chemical-based adhesives.
Taro's Origami Studio hopes to help people enjoy simplified lives and minimalist lifestyles, through the spread of the art of origami.
Latest Features
Ideas and Applications of the Origami Idea to Life and Business
In early April of 2017, Taro's Origami Studio was asked to take part in a popular Japanese TV show!
Bank of America hired Taro's Origami Studio for some fun dollar bill origami time-lapse Instagram videos, reminding people of some great tips for using money wisely. The
About Our Studio
A Studio Dedicated to Origami